1000 Books Before Kindergarten
The concept is simple, the rewards are priceless. Read a book (any book) to your newborn, infant, and/or toddler. The goal is to have read 1,000 books before your child starts kindergarten. Does it sound hard? It's not! If you read just 1 book a night, you will have read about 365 books in a year.  Every book counts! Each time you read 100 books, bring your reading record to the library to receive a special reward!
Sign up for our online program HERE
Find resources and reading log sheets HERE
Download free eBooks & Audiobooks
Find Homework Help, Games and More
Summer Reading Program
for Kids & Teens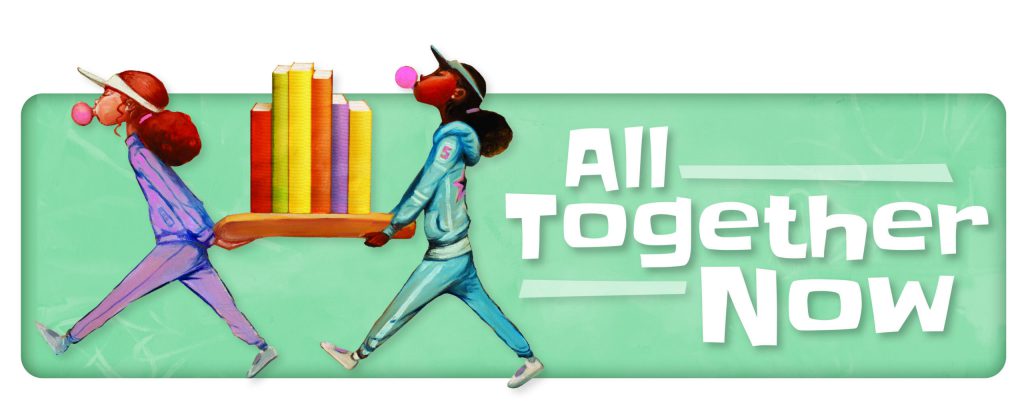 During June & July, the Coleman Area Library provides children of all ages and abilities with an exciting schedule of fun and reading with the annual Summer Reading Program. Each summer's program has a unique theme, reading incentives, weekly performers and entertainment at the library. Check the library website calendar for the latest schedule and information for Summer Reading programming.
Sign up for our ONLINE CLUB for summer reading! Earn prizes for reading and completing fun challenges! Get started right now by signing up at: http://colemanlibrarymi.readsquared.com
A great big Thank You to our generous donors and sponsors who help to make the Summer Reading Program a fun event for families in the Coleman area.